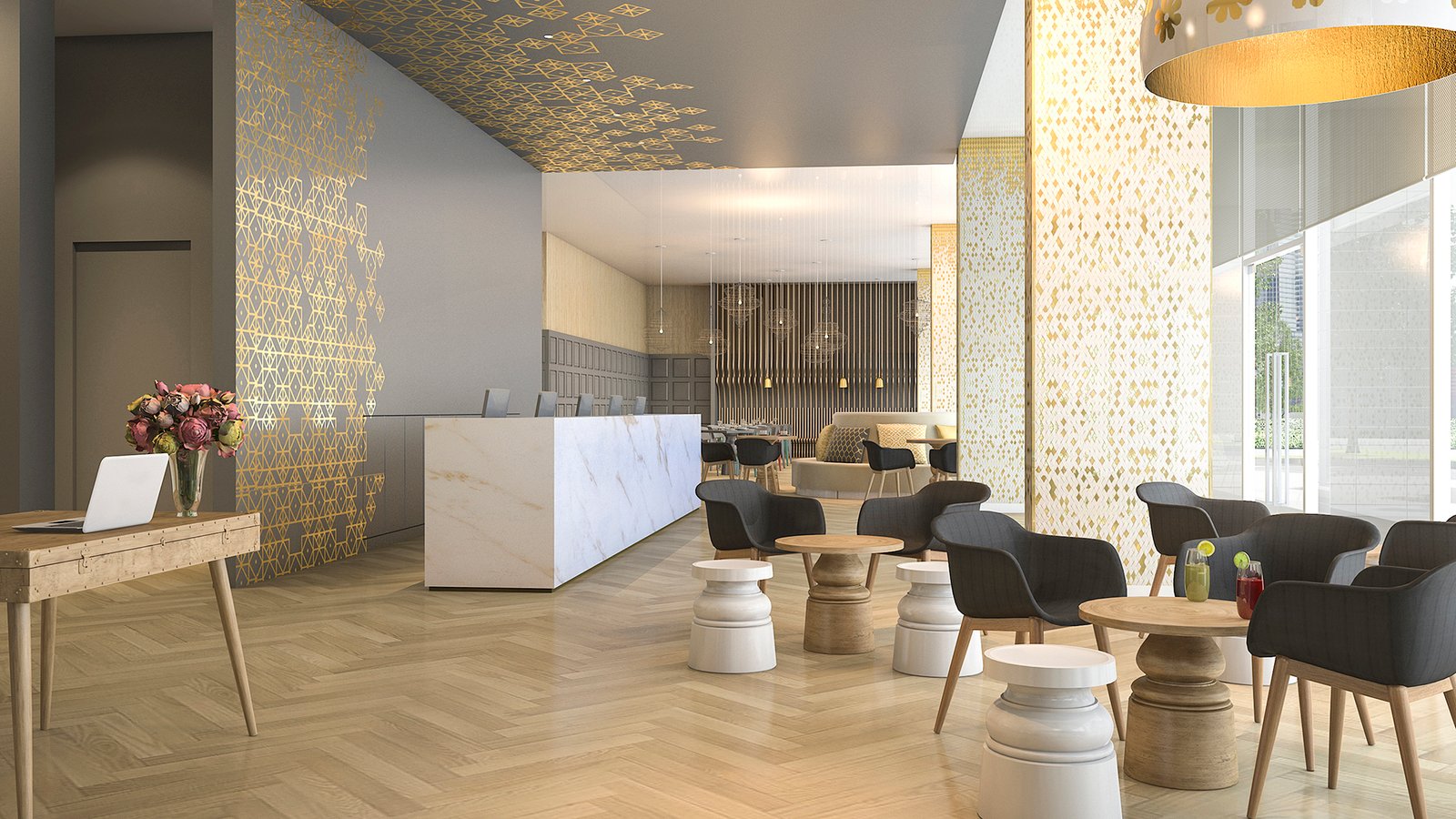 Ceramic tiles for every style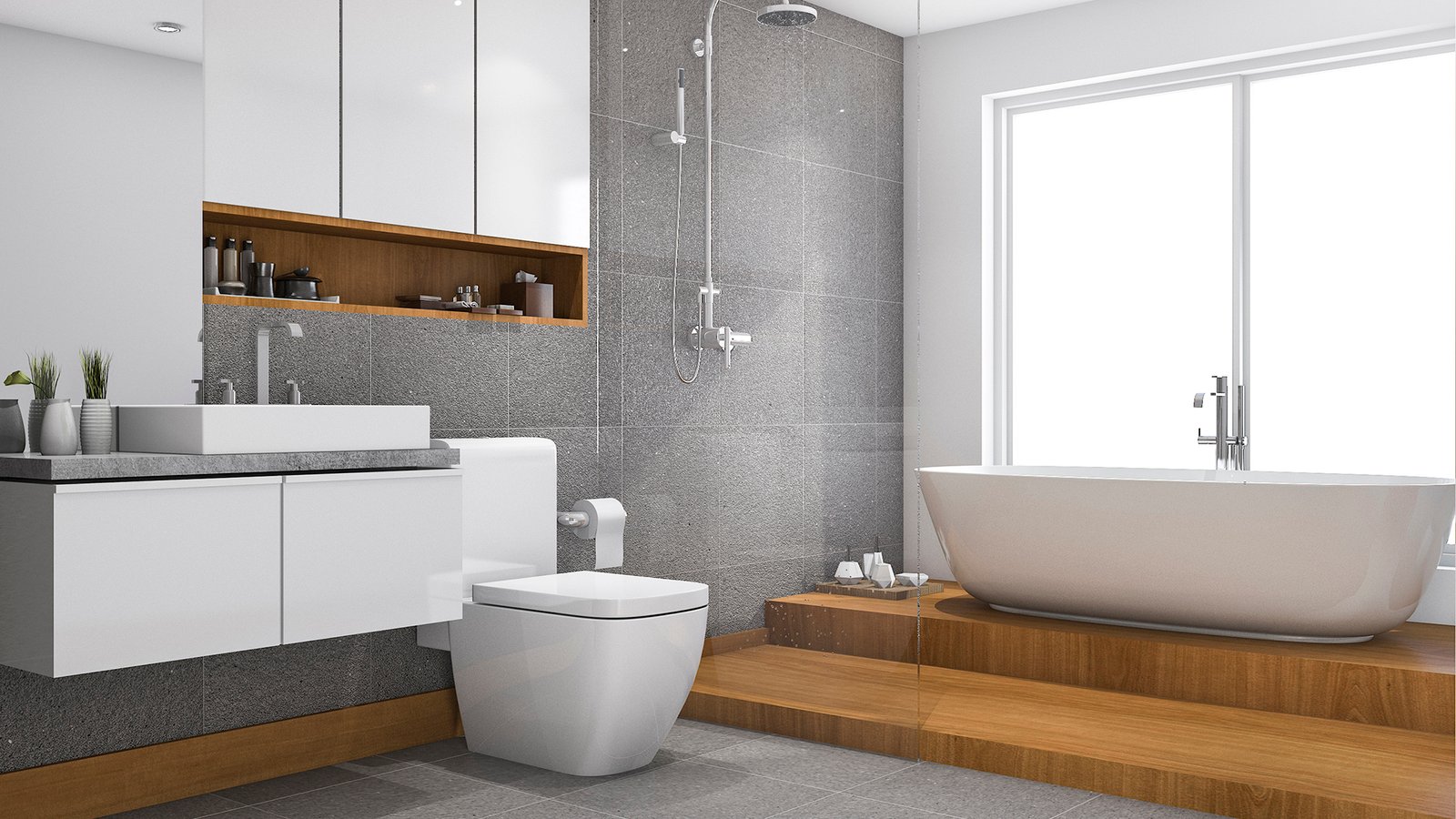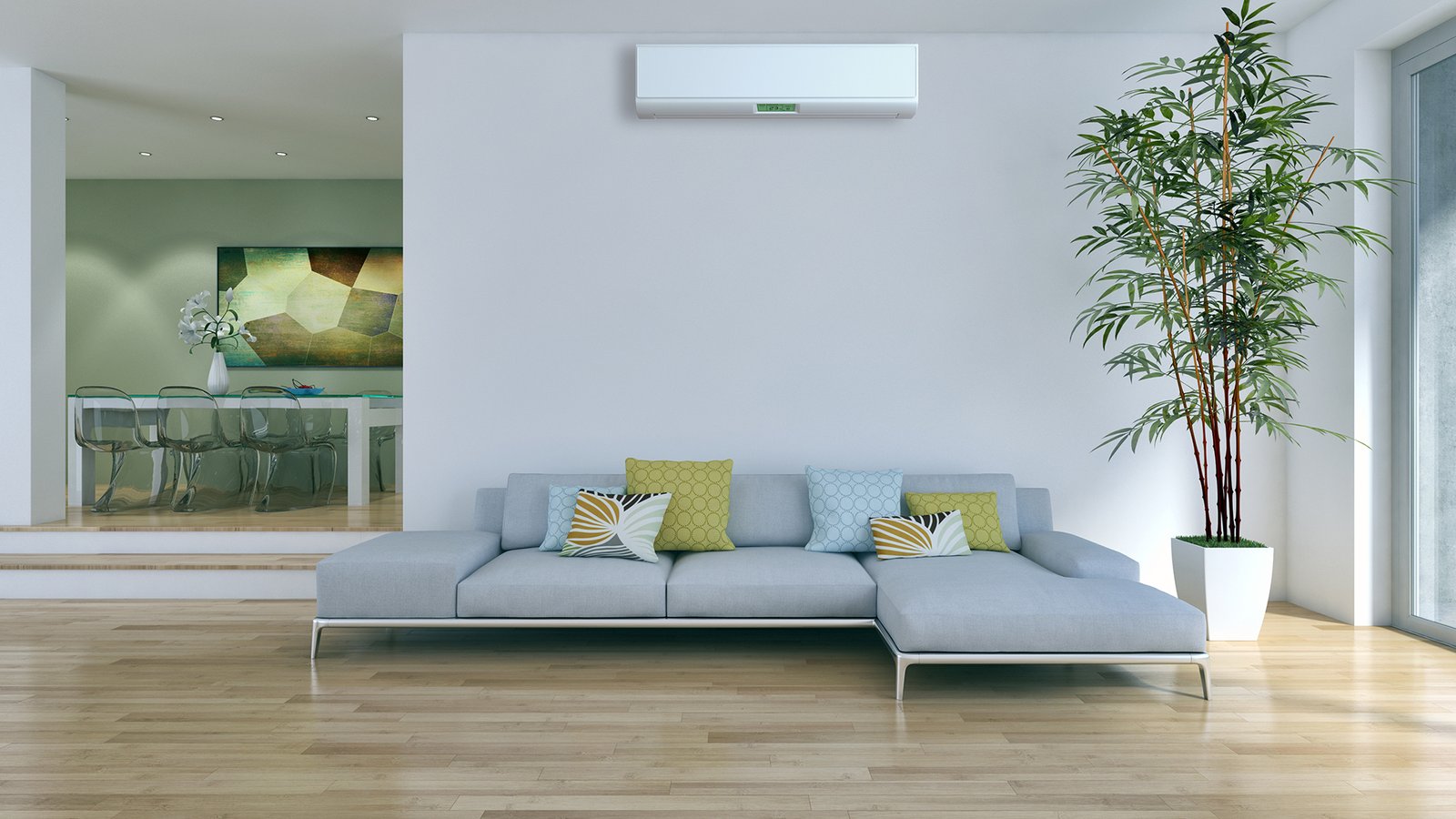 Customer satisfaction is our prime focus
At iTile we strongly believe in and whole-heartedly pursue deep-rooted values. We place tremendous value in our unparalleled customer service and in our relationship with our customers. A strong bond links the company, our employees, our partners and our local suppliers, in unison to provide great service with top quality products. With iTile, you will benefit from our solidity, transparency and reliability.
Tiles for every purpose
Floor and Wall Tiles for Your home
Attention to the latest interior design trends, style research and technology to meet your needs.
Choose your style from the broad range of surfaces for residential and public venues: including but not limited to porcelain stoneware floors for indoor and outdoor applications, bathroom and kitchen cladding, surfaces for every room in your house.
Carved to your vision
What effect to choose for home tiles?
Personalise your home using porcelain stoneware: the ideal material, which combines the aesthetic beauty of the various effects that can be reproduced (such as marble, stone, wood or cement) with the strength, practicality and technical characteristics of stoneware.
WOOD-EFFECT
Wood, the coveted material which recalls nature, has become a must in many interior and exterior spaces thanks to its long-standing success. However, there is an effective solution that combines the aesthetic appearance of wood with easy maintenance: wood look tiles, also known as ceramic wood or parquet tiles!
STONE-EFFECT
The charm of ancient stone, fashioned and polished by the passage of time and people, are united with a contemporary and innovative interpretation that we love at iTile.  The colours and infinite shades of natural stones give the ceramic tiles inspired by them a unique personality and a bold character.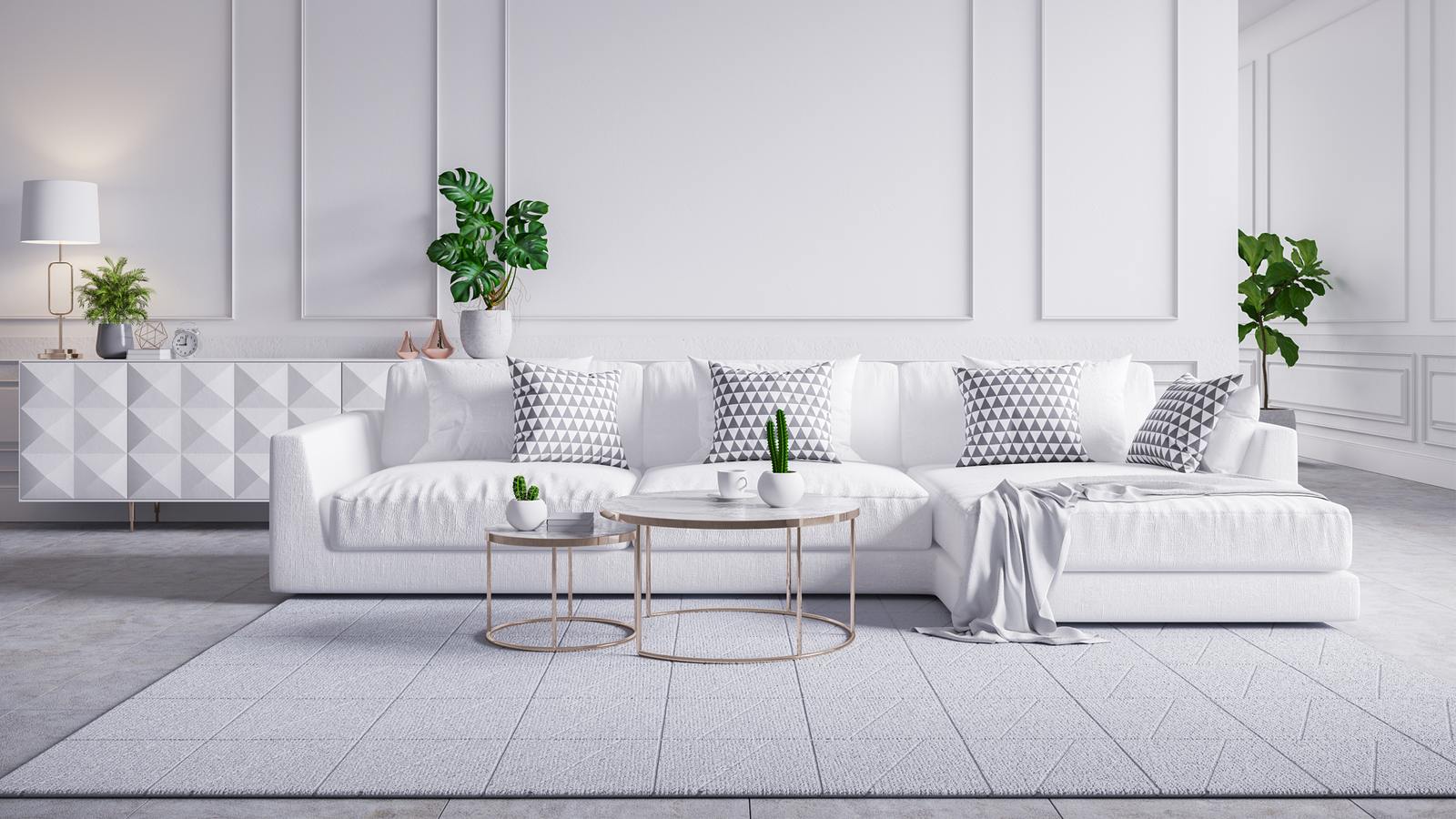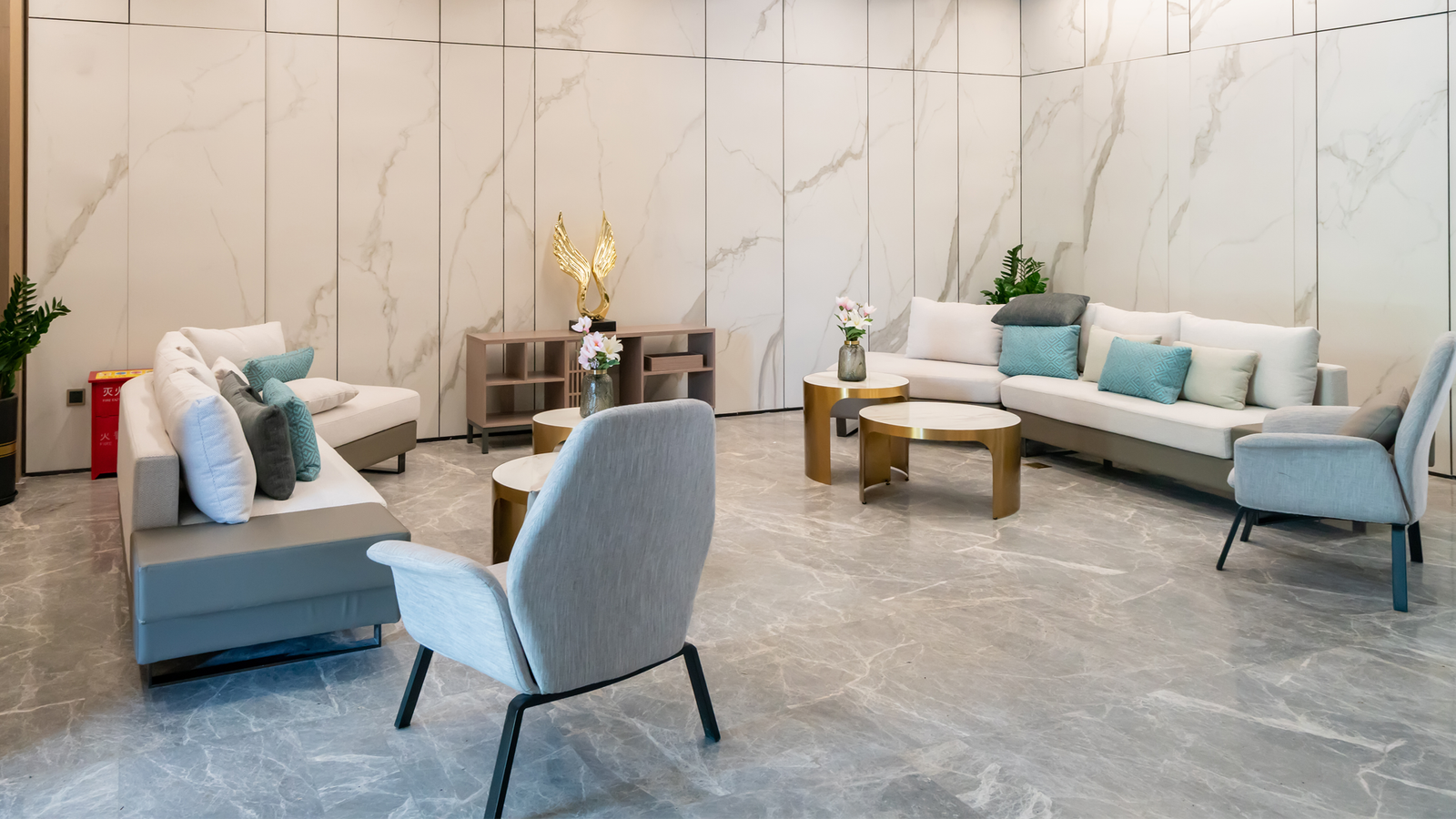 CEMENT-EFFECT
Tiles inspired by natural or waxed concrete floors constitute the context that vary from decidedly elegant effects to interpretations of an urban or industrial nature. Full of material effects and generally offered in neutral colours like greys and beige, they help to give the space a minimal or contemporary character.
Better starting leads
Schedule A Design Consultation
For all your commercial, industrial and residential tiling needs. We are happy to share our expertise and knowledge to ensure you achieve what you intend. We will happily suggest options that best fit your budget, without compromising a quality finish.